If you only have time for training during the weekend, we recommend our Weekend subscription.
From Friday at 12 noon until Sunday at 9:30pm you train at all 3 locations including public holidays.
We are Qualitop certified. Please clarify any reimbursement of costs by your health insurance. Depending on the health insurance company, you will receive a cost share in your membership. The list of relevant contributions can be found
here
.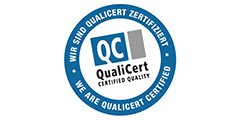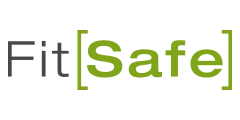 Become a Member AND JOIN US

Scholar/Apprentices/Students
Cost participation by health insurance
GOLD
Free parking

Timeless Spa included

Wi-Fi included

Train at 3 locations

Timestop possible

Cost participation by health insurance
PLATIN
Courses included

Free parking

Timeless Spa included

Wi-Fi included

Train at 3 locations

Timestop possibleh

Cost participation by health insurance
BLACK
Courses included

1 bar or drink per workout

Training towels included

Free parking

Timeless Spa included

Wi-Fi included

Train at 3 locations

Timestop possibleh

Cost participation by health insurance