BodyWorx 4-Towers | Steinhausen I 3200m2 | 120 free parking spaces
(with Timeless Spa and outdoor fitness park)
Express Eastside | Red cross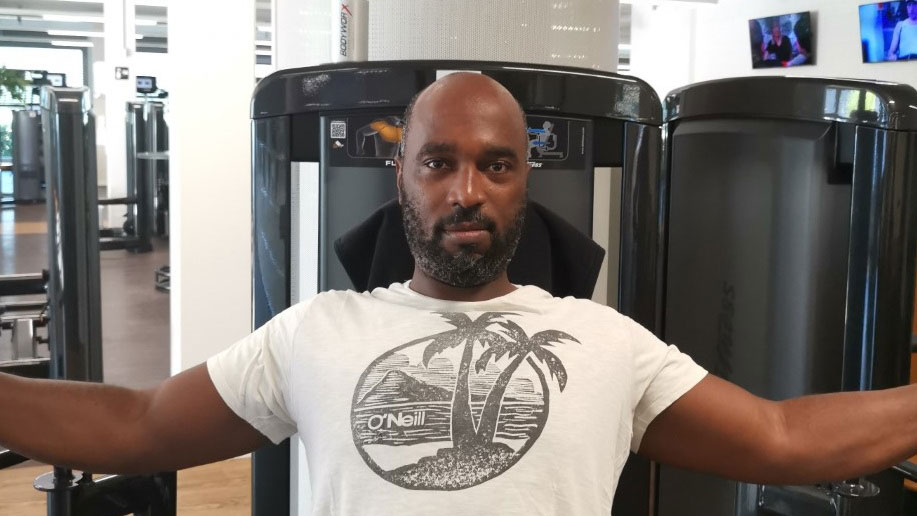 Humphrey (40) from Cham
BodyWorx is the most modern fitness center far and wide.
I train at BodyWorx because I want to stay healthy and fit.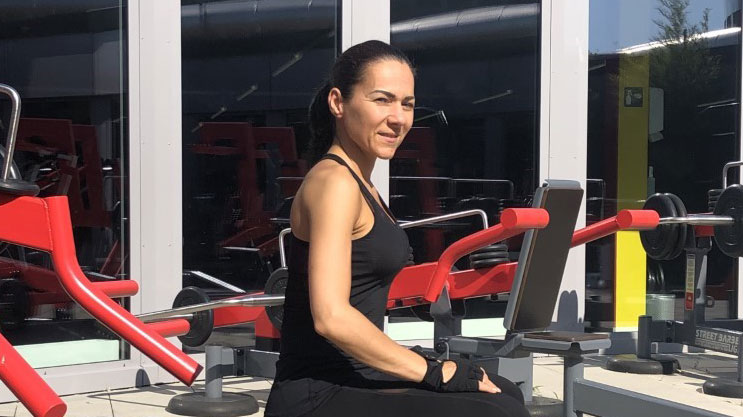 Adele (44) from Steinhausen
BodyWorx has everything I need to train.
It is very large and there are always devices available. So there are no waiting times, which I really appreciate.
BodyWorx Express Eastside | Red Cross | 800m2 | 20 free parking spaces
BodyWorx Express Westside | Train | 300m2